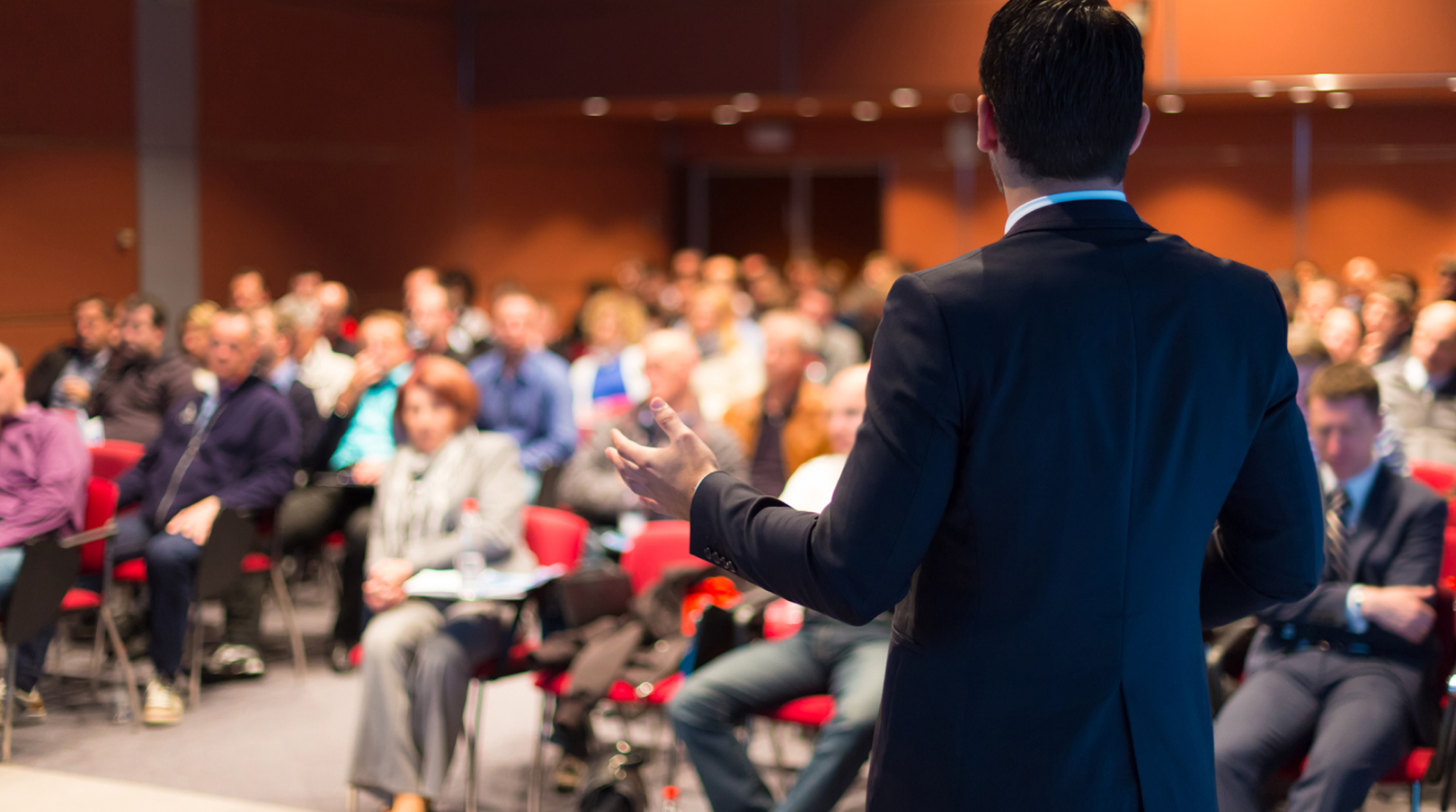 Where executives
meet and conquer
Fusion events made to explore more than most will ever see
Exclusive
Unique
Exceptional
LEARN, GROW, CONNECT.
Corporate Events: Reimagined
ACP Production fusion events bring together professionals with targeted and personalized Corporate Business Events that include face-to-face meetings, conference presentations, learning workshops, and informal networking activities for business organizations across the globe.
Driven by our vision for delivering value and excellence through our fusion events, we have been revolutionizing the global event management industry through our professionalism, dedication and innovative approach.
Participate in endless possibilities.
Why ACP Production Events?
Full service,
exclusive locations
Intimate group
setting for
maximum benefit
Topic focused
fusion events
Discovery session
opportunities for
personal exploration
Unique atmosphere
with focused
learning
Fusions: Explore the Possibilities
EXCLUSIVE EVENTS DESIGNED TO DISCOVER AND LEARN TOGETHER
NATIONWIDE PARTICIPATION BY TOP ORGANIZATIONS
Unlock the Full Exclusive Benefits
LEARN. GROW. CONNECT.
WHERE EXECUTIVES MEET AND CONQUER.